Target Audience
Primary school (5-12)
Purpose
To make a project with user interaction.
To personalise a project with colour and graphic effects.
To learn about design in digital making.
Description
In this project, you will design and create a silly eye character. The character's large, silly eyes will follow the mouse pointer to bring your character to life.
Share the link to your work in your
Instagram Bio
: tap the
Edit Profile
button on your Instagram and add the link to your work in the Website field. After that, create a new post, add a screenshot of your work, write "
Link in Bio
", add the hashtag #CodeWeekChallenge and mention @CodeWeekEU.
Example
Check out Gobo, Under the sea and Don't eat donut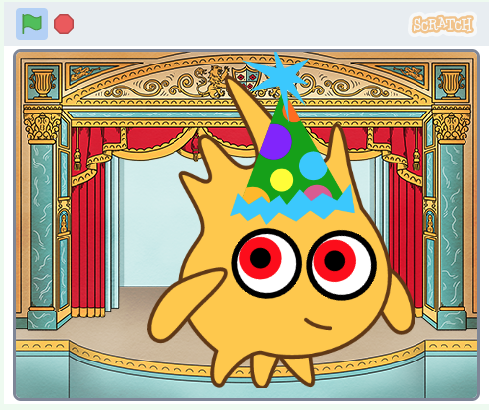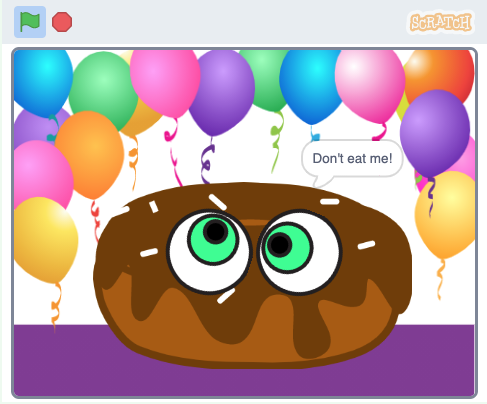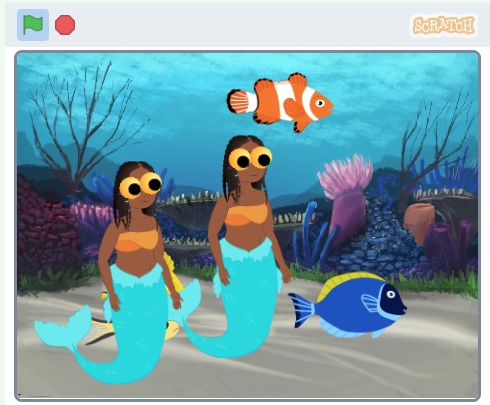 Click
here
to download this challenge as a word document.